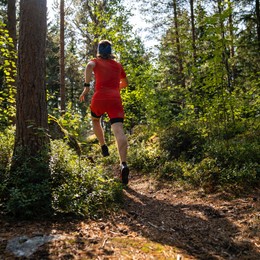 Cotopaxi Fall Trail Running/Walking Series
September 2 - October 7, 2022
A weekly trail running/walking series for all abilities and ages. Every Thursday for 6 weeks, racers can run/walk the long, short, or mini courses between 3:30 and 7:00 pm. The course varies slightly each year, taking advantage of both wide carriage roads and more challenging single track. You can enjoy the series as a timed racer, or untimed - just to get out each week and enjoy the fresh air. 
*No online registration fees*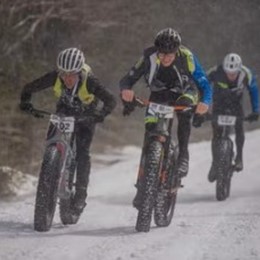 Ski, Shoe, Fatbike to the Clouds
February 26, 2022
"North America's Toughest 10K": Ski, Show & Fatbike to the Clouds course uses 4k of the Great Glen Trails system, and then 6k on the snow covered Mt. Washington Auto Road with an elevation gain of 2,200 feet. 
*Pre-Registration Required*